Spokane Showroom
Visit our Spokane, WA, Showroom for personalized service and expert advice that you can't get in the big box stores! Many of our staff members are jewelry makers, and they're ready to help you discover the best supplies and techniques for your personal creative journey.

In addition to 1000's of special Showroom-only beads and jewelry supplies, you also have access to another 10,000+ items from our online store. If an item isn't on display, just ask and we'll pull it from the back for you to look at.

Follow us on Facebook and/or subscribe to our "Spokane, WA Showroom" emails for information about Showroom parties, classes, sales, free demonstrations, and other fun events.

Sign up now for Jewelry Making Classes in our s p a c i o u s NEW classes area! (we are limiting attendance, have safe spacing, and require a mask whenever the CDC or WA state require it)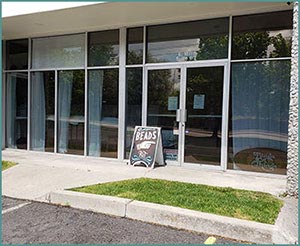 New Address
NEW Hours
Thu: 11am to 5pm
Fri: 11am to 5pm
Sat: 11am to 4pm
Avoid visiting during holiday closures
Save Time - Order Before You Visit!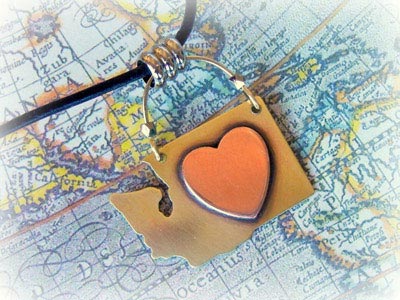 To Place a "Pick-Up" Order:
Please order online. Due to COVID social distancing, our customer service is working remotely, so is not on-site to take phone orders.
When you get to checkout, choose the Store Pickup Shipping/ Delivery option.
For pre-paid orders, be sure to pick a payment method. When you place a pre-paid pickup order, please watch for an email saying it's ready for pickup.
Pick up your order during normal showroom hours (see above) at 1011 E 2nd Ave Suite 6 (directions) -or- ring the doorbell at our pickup "window" (to the left of the main Showroom door) 9am-4pm, Monday & Tuesday
Showroom Exclusives
Showroom Exclusives are an ever-changing variety of special items found only in our Showroom -- they are not in our online store. Top-selling items include:
Rose Gold Fill chain, beads & findings
Semi-precious gemstone briolettes, rondelles & focal beads
Dramatic chain styles including satellite & sequin disk chain
Oxidized Sterling Silver chain, beads & findings
Butane & Specialty Tools for jewelry-making classes
Showroom-exclusive items are products that our Showroom Staff is excited about! They are usually hand-selected by Showroom staff, or special buys ordered specifically for the Showroom. You can identify Showroom Exclusives by checking the tag: Showroom-exclusive item numbers all begin with #SR-.
The Bead Bar of single beads you can hand pick is always popular!
SR items are often limited stock (and there aren't enough of them to be able to add to the website).
Some are brands that we can carry in our local store, but aren't allowed to sell online to our national and international market.
Unique ear wires, Swarovski and Preciosa crystal settings, and gemstone bead strands requested by Showroom customers.
Around the holidays, sometimes we'll sell a batch of finished jewelry from our Jewelry Design Gallery.
A sampling of the unique items you might find in our Showroom...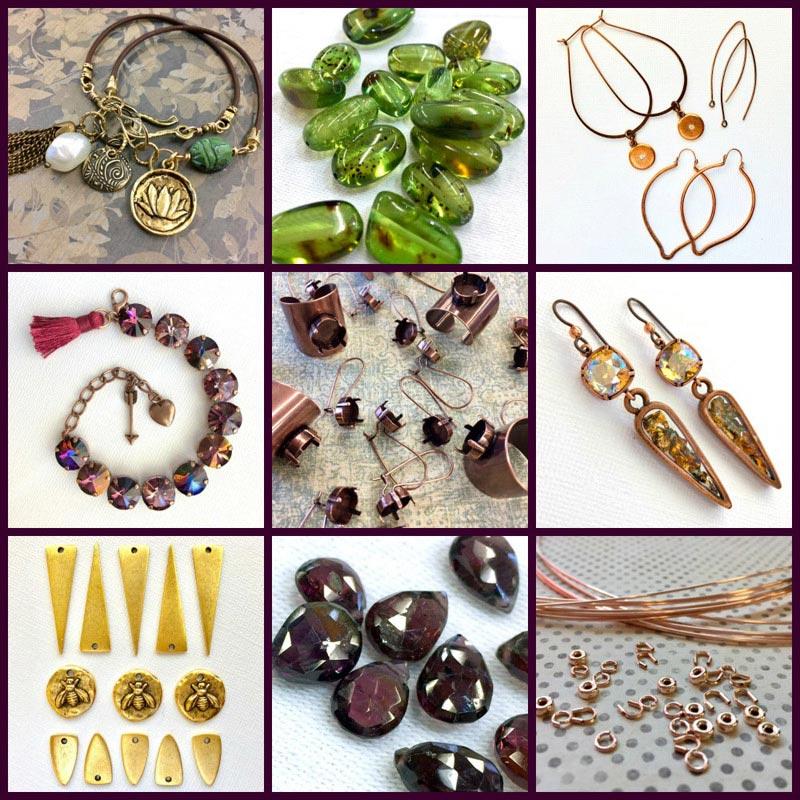 Visit our Spokane Showroom for more info about any of these items!
---
For Your Safety and Security
Surveillance cameras are in use.
Don't miss out on Spokane classes & Events!
Our Bead Blog
Created by: Guest Designer Deb FlorosSuggested Supplies1 #AMIET-15 TOHO Amiet Beading Thread, A

Created by: Guest Designer Deb FlorosSuggested Supplies1 #56-216-36-3 Instant Pendant with Screw-On

Created by: Guest Designer Deb FlorosSuggested Supplies 1 #61-130-05-01 Greek Leather Cord, 1.5mm,