Rainbow Crystal Mobile Tutorial
Created by: Kim Crosby, in the murky mists of Rings & Things' past... approximately 1979.

Designer Tips
We were so excited when we discovered this VERY old project tutorial hiding in the archives brought over from our old website! We used to make these by the dozen and sold them to gift shops all over the Northwestern United States.
For step-by-step (printable!) instructions, see the original project page.
Although some links in the old project may be broken, we still have all the parts needed to recreate this design, and they're linked below.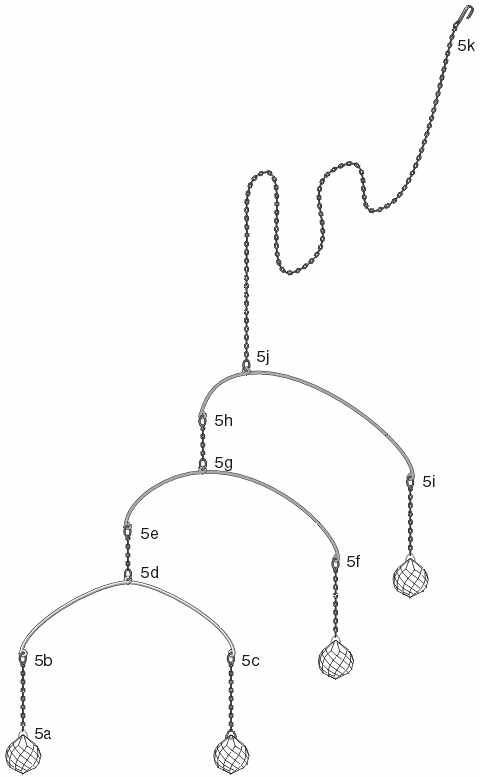 Swarovski has exited the DIY, optical and chandelier markets, so most loose Swarovski, STRASS and SPECTRA crystals are unavailable. However, we're very happy with both the quality and price of the beautiful rainbow-producing crystals by Egyptian manufacturer Asfour.
Suggested Supplies

Tools
Other Supplies
Our Bead Blog
Created by: Summer MelaasDesigner Tips Attach ear wire to top loop of filigree. For best way to ope

What is the BEST Necklace Length? 18" necklaces are the most popular in the United States, but might

This olivine variety is composed of magnesium iron silicate. Peridot (pronounced PEAR-ih-doh or PEAR